Popular
What's Your Workplace Communication Style?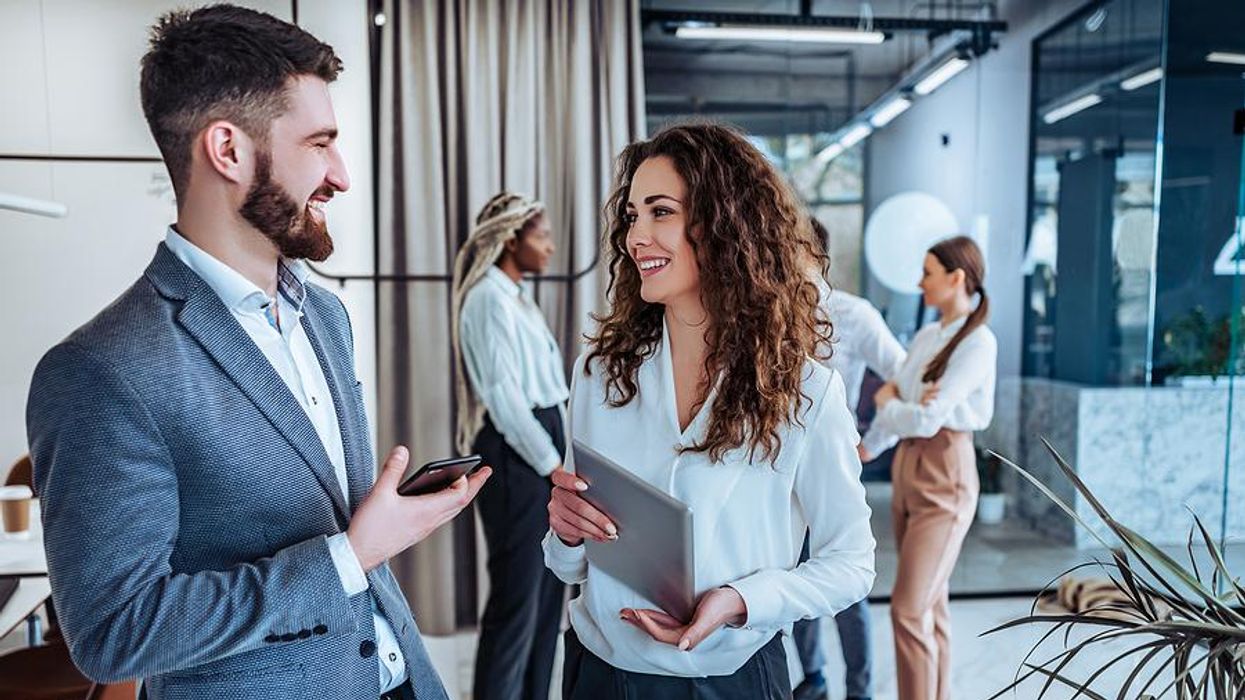 Bigstock
Have you ever wondered about how you communicate with others? How you interact with others plays a major role in both your career and life in general.
---
It can be hard to categorize yourself, but it's extremely helpful to have an idea of how you communicate with others and get a sense of how others perceive you. This type of self-assessment is important in figuring out how to market yourself as an employee that adds value to the workplace.
Fortunately, Work It Daily has a FREE Workplace Communication Style Quiz that can help determine your communication style.