The use of TikTok has taken off like wildfire recently and many companies have incorporated the video-sharing social network into the social media portion of their employer branding efforts.
---
If you're a company on the fence about TikTok or not sure about how to use it, here are three tips to help guide you.
Have Fun With Your TikTok Account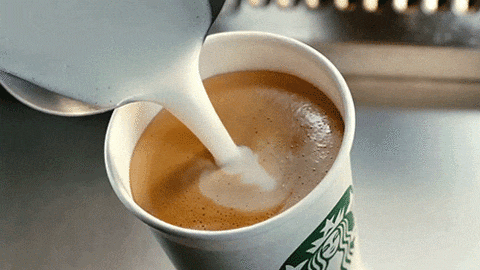 TikTok allows people to create short-form, usually around 15-second, videos with music. You're not going to cover a lot of ground in 15 seconds, so whatever content your company wants to put on TikTok should be somewhat light and to the point.
At Work It Daily, we use our TikTok account to tell "Cringe Worthy Career Stories" as a way to give our followers a quick laugh, but to also relate to them. Everyone has awkward or uncomfortable career moments and can appreciate the content. It also shows our human side.
TikTok also allows you to have fun, while addressing serious subjects. For example, Work It Daily Founder and CEO J.T. O'Donnell likes to point out resumes mistakes while dancing to a sick beat!
That's kind of what TikTok is all about! It's a chance for your company to lift the curtain a little bit and relate to your audience.
Chipotle was one of the first major companies to take advantage of TikTok. The popular Mexican grill encourages TikTok content from employees and customers and partnered last year with TikTok to promote the "#GuacDance" around National Avocado Day and "#BooritoChallenge" for Halloween, according to Vox.com.
Starbucks is in a unique situation where they are having success on TikTok without even having an official Starbucks endorsed account, according to Vox. That's because many Starbucks baristas have taken to TikTok to show how to make their favorite drinks or showcase the lighter moments of working at Starbucks.
Consider Putting Policies In Place For TikTok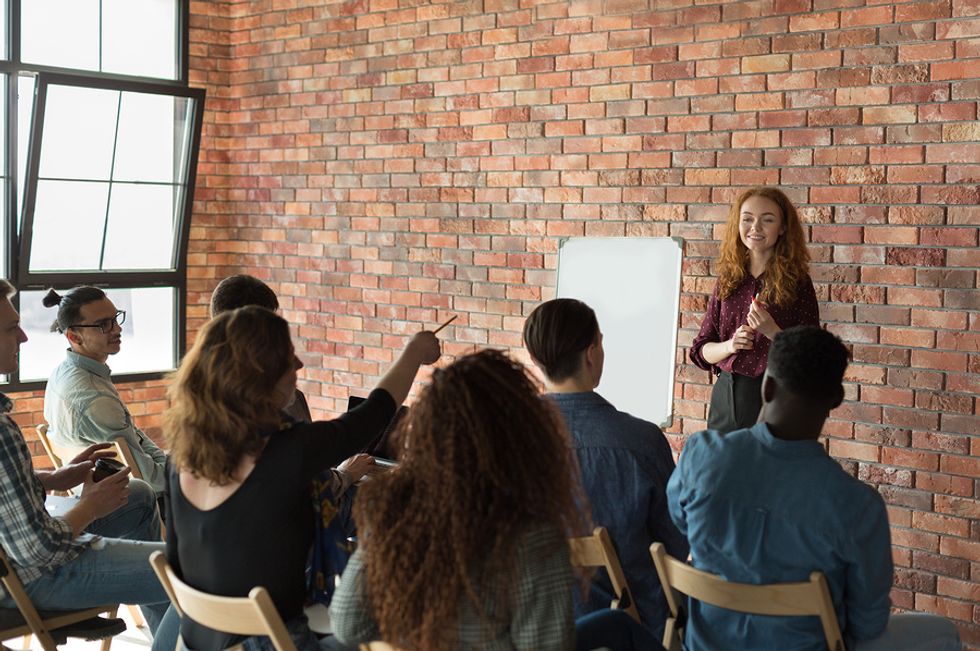 Every business is different!
A small company that knows its employees well and trusts them may just give those employees the freedom to promote the company on their personal TikTok accounts. Your employees are your best brand ambassadors!
Larger companies may limit TikTok posts to a company-only account or have very strict rules about what employees can post on their TikTok accounts about the company.
There is no one-size-fits-all policy. Like most of social media, TikTok can be like the Wild West and you may have to adjust as you go. The important thing is to define what your company goals are regarding TikTok and make sure everyone is on the same page.
TikTok Is A Great Way To Connect With Generation Z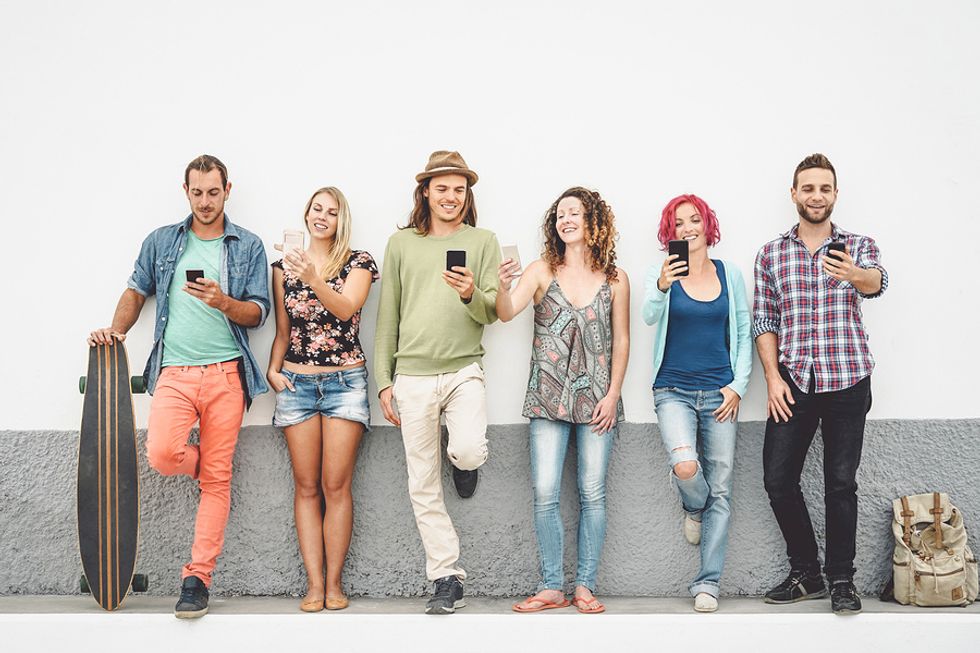 An essential part of good employer branding is having your company visible on multiple platforms. This is especially important as Generation Z (born 1997-2010) starts to make up a larger portion of the workforce.
When researching a company and its brand, Generation Z job seekers like to collect information from multiple areas, including social networks.
Having a TikTok account could help your company gain an advantage with Generation Z for these reasons:
Many of these job seekers use the platform frequently
It shows that your company is modern and can keep up with the times
It allows them a fun way to connect with your company
You can use the fun videos to guide them to important links about your company
You may find that your company's existing employer branding and social media are already strong and you're not ready to incorporate TikTok into your plans. That's fine—you don't want to rush into anything you're not ready for. Just know that TikTok appears to be here to stay and companies will continue to find ways to use it to their advantage.
No matter where you are at in your career, there's always room to grow and Work It Daily can help!
Join the #1 online career growth club today and have access to one-on-one career coaching, resume and cover letter reviews, online tutorials, and numerous networking opportunities through our online platform.
Check out Work It Daily's employer brand content services.