Popular
4 Tips For Finding Your Dream Job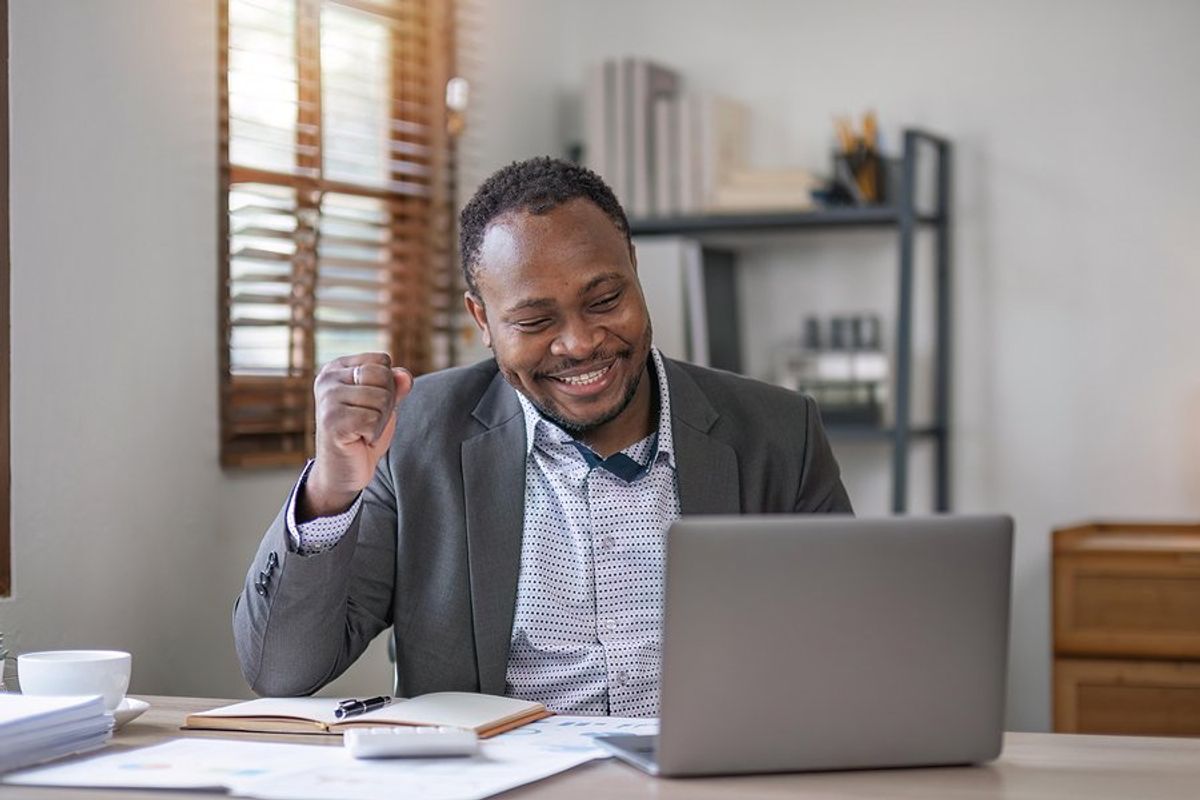 Bigstock
Not all of us are fortunate enough to land our dream job, aka the kind of job we dreamed about having when we were kids. For some, a dream job would be becoming a teacher, a fireman, a pilot, or any other job you would be thrilled to have. You should consider yourself lucky if you land your dream job at some point in your life.
---
Perhaps the most perplexing part of the hiring process is that many people end up in jobs that don't line up with what they studied in college. For example, you may have studied law but could have ended up balancing ledgers in a commercial firm for a living. If you want to find out what careers you'd thrive in, take this FREE Career Decoder Quiz!
It's one thing to pursue your dream job, but it takes time and dedication to actually land it.
If you're chasing your dream career, follow these tips for your chance at success!