Want to become an Expert contributor to CAREEREALISM? We've got a great opportunity for you to increase your following, establish yourself as a thought leader, and build your online brand! To learn more about our Expert Program, please click here.
Here are some of our current Experts!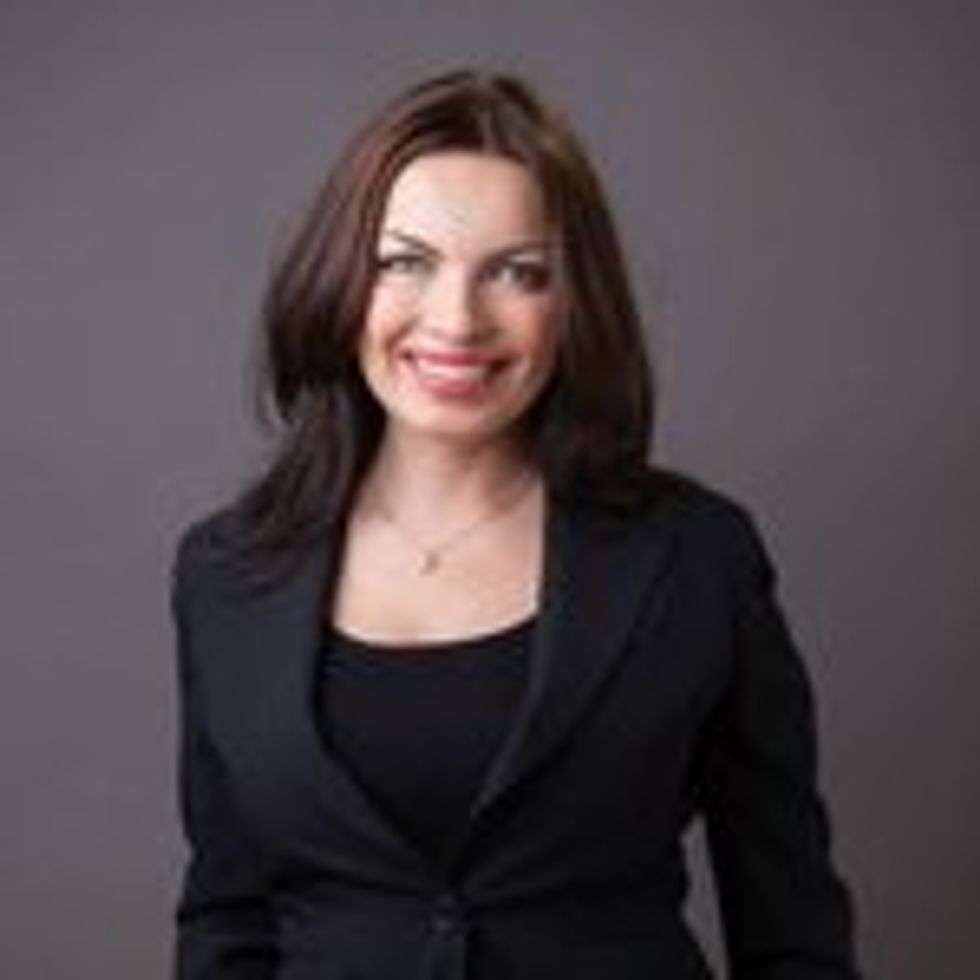 Margaret Buj | Interview & Career Coach
Margaret Buj is an
interview coach
who has been helping professionals get hired, promoted and paid more for over eight years. In the last 10 years, she's recruited hundreds of people for major American corporations in the technology and ecommerce space.  
EXPERT PROFILE ►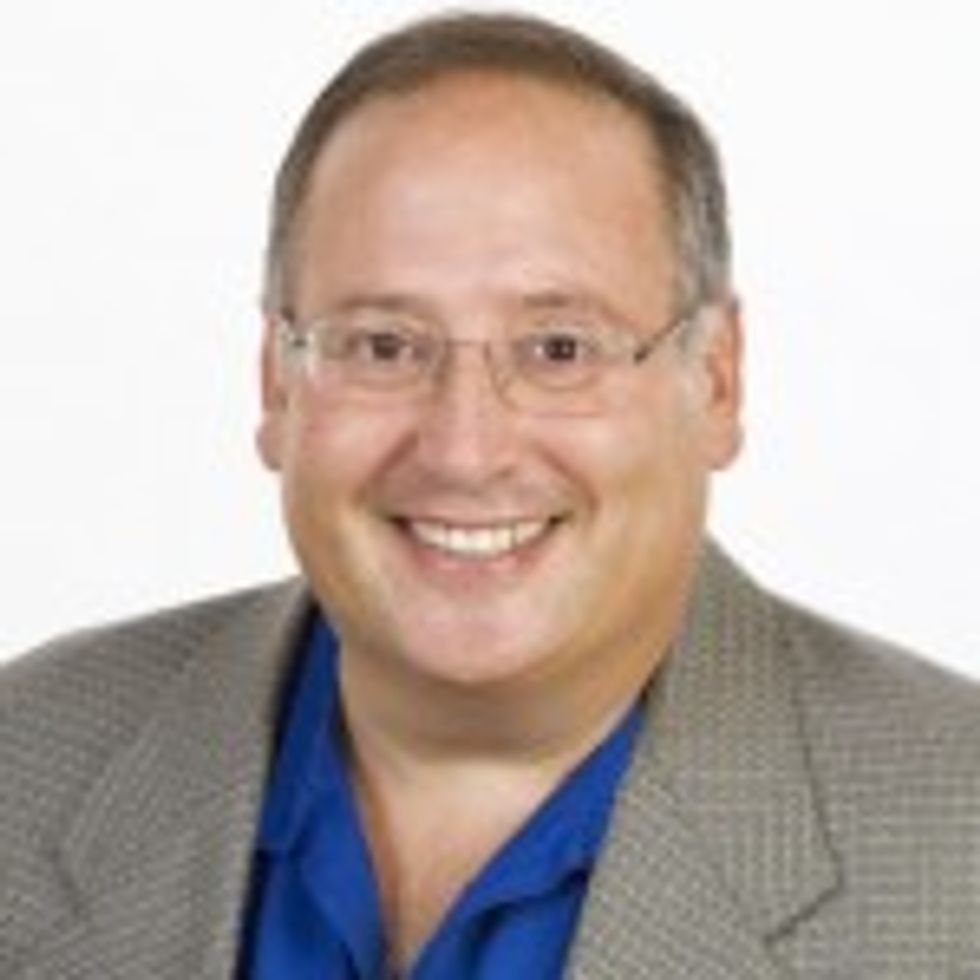 Dan Citrenbaum | Expert In Franchise Selection, Due Diligence, Operations, & Training
Dan provides consultations to individuals interested in exploring working for themselves. He helps his clients to achieve their dreams, such as financial independence, career satisfaction, and work-life stability.  
EXPERT PROFILE ►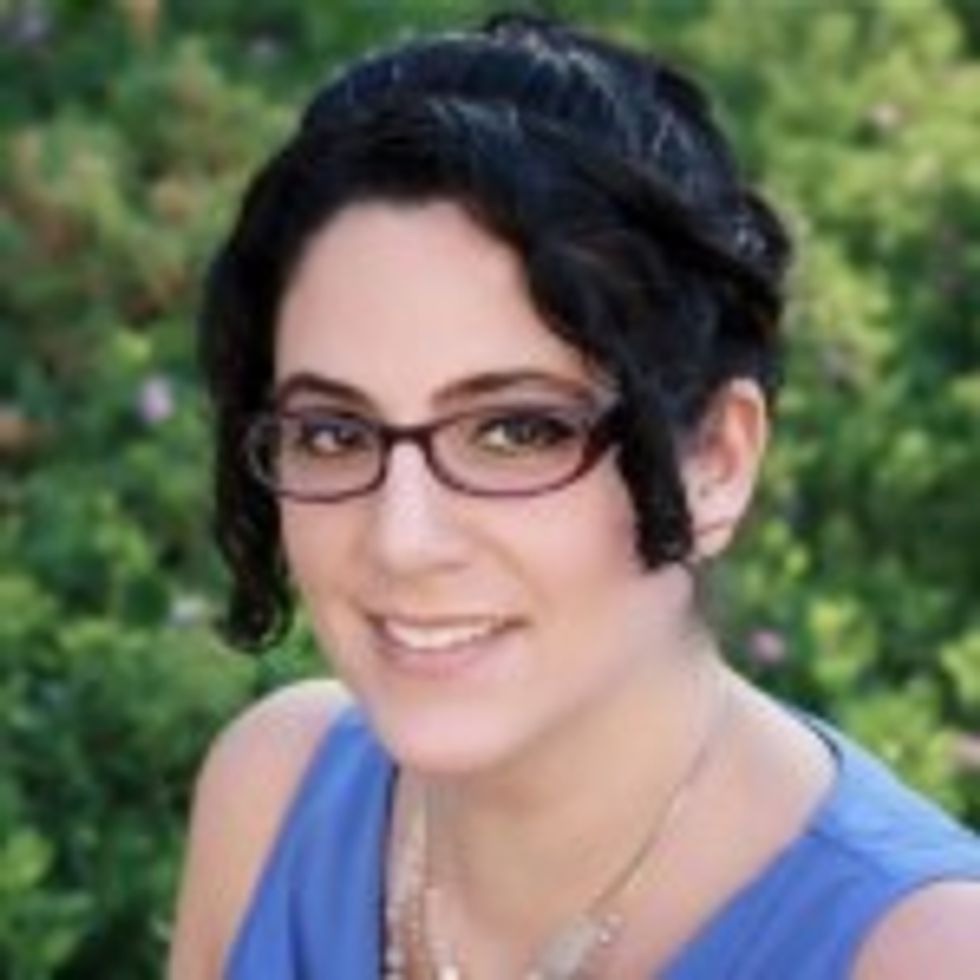 Kim Eisenberg | Career Coach & Talent Management Consultant
Kim Eisenberg, MSW, has been helping people create rewarding career paths for the past 10+ years. She blends her expertise in corporate career services and organizational leadership to deliver business savvy, strengths-based coaching with an emphasis on transitioning fields or making the leap to entrepreneurship. Schedule a free consultation with Kim
here
.  
EXPERT PROFILE ►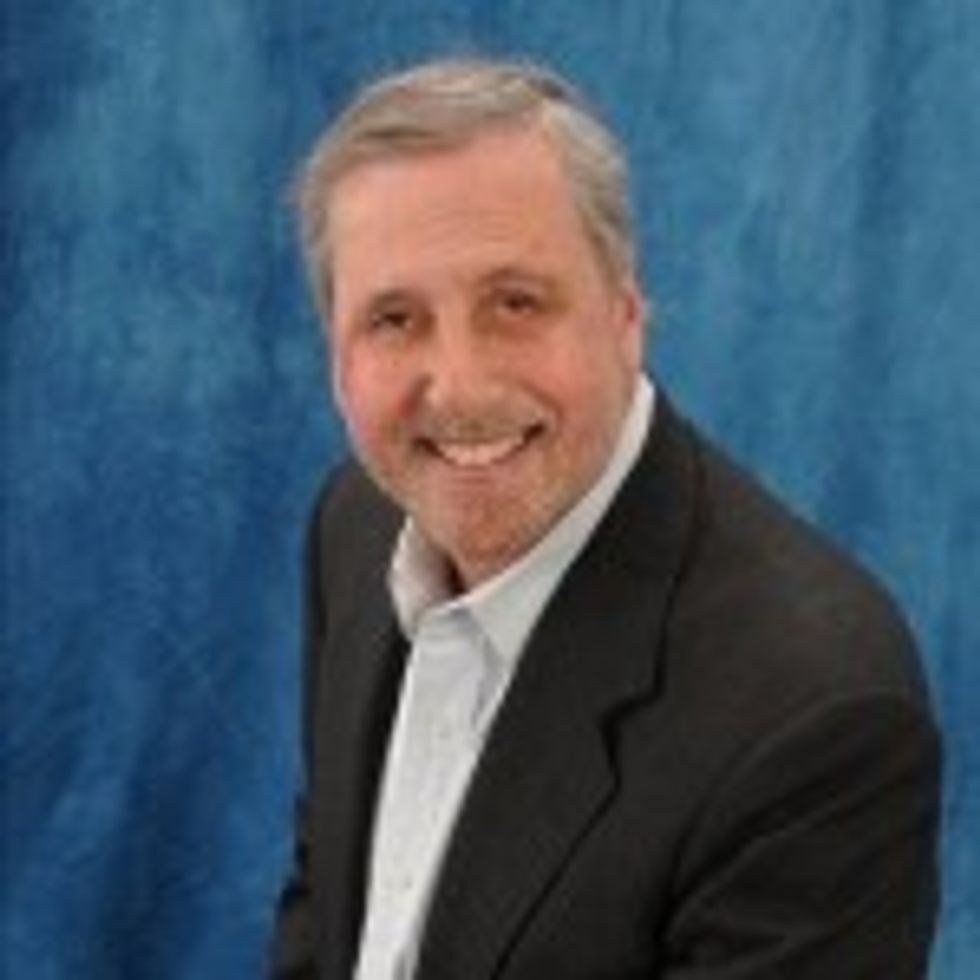 Don Goodman | Certified Executive Resume Writer
Don Goodman is a triple-certified, nationally recognized Expert Resume Writer, Career Management Coach and Job Search Strategist. He has helped thousands of people secure their next job. Get a free career assessment from Don
here
.  
EXPERT PROFILE ►
Jessica Holbrook Hernandez | Expert Resume Writer & Personal Branding Strategist
Jessica Holbrook Hernandez, CEO of
Great Resumes Fast
is an expert resume writer, career and personal branding strategist, author, and presenter. She has written hundreds of articles that are featured on some of the best career advice Web sites today.  
EXPERT PROFILE ►
Kristin S. Johnson | Award-Winning Resume Writer
Kristin is a TORI award-winning, 6-times certified resume writer, job search coach, and social media consultant. Her approach is cutting-edge, creative, and kind. As owner of
Profession Direction
, LLC, she works with professionals and aspiring executives across the country.  
EXPERT PROFILE ►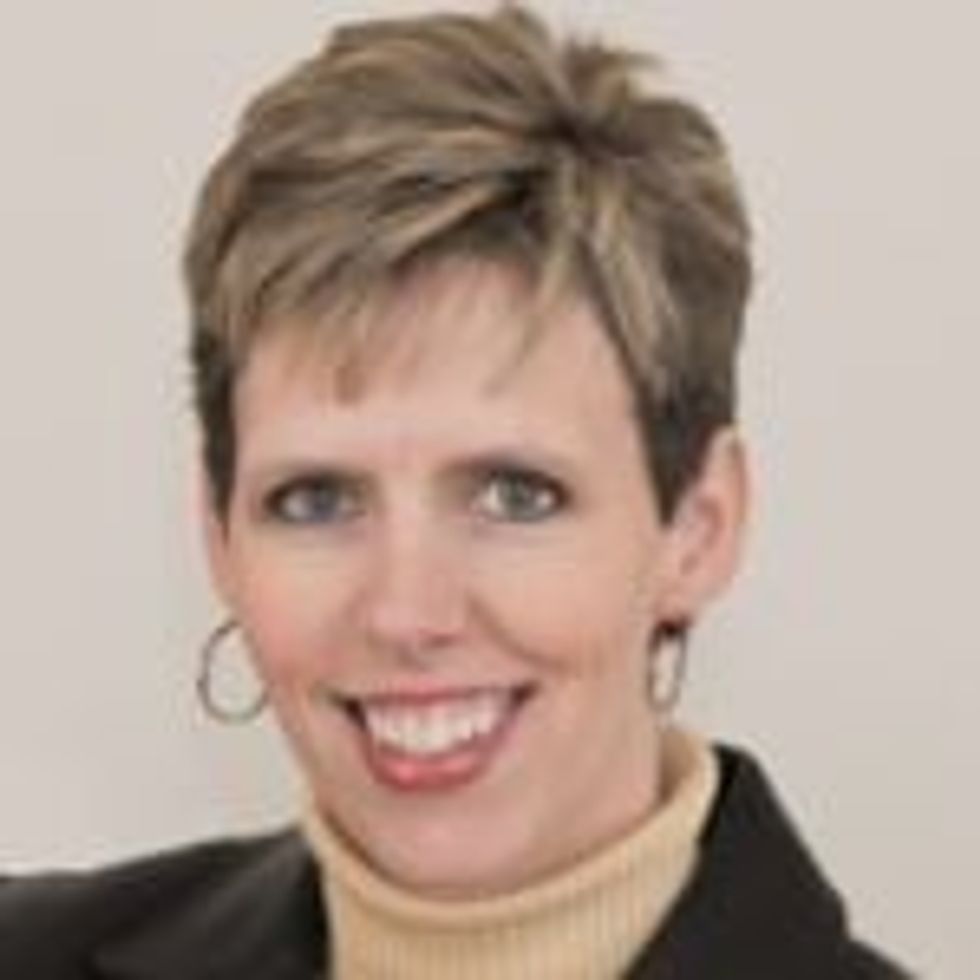 Peggy McKee | Career Coach
Peggy McKee is an expert resource and a dedicated advocate for job seekers. Known as the Sales Recruiter from Career Confidential, her years of experience as a nationally-known recruiter for sales and marketing jobs give her a unique perspective and advantage in developing the tools and strategies that help job seekers stand head and shoulders above the competition.  
EXPERT PROFILE ►
Christie Mims | Career Coach
Christie Mims is a professional career coach and the founder of the Forbes Top 100 Career Website,
The Revolutionary Club
. She's on a mission to help YOU find career happiness because a) it beats hating your job and b) frankly, you deserve it. Join her community and get a FREE workbook on the 6 simple steps to finding work you love right
over here
....  
EXPERT PROFILE ►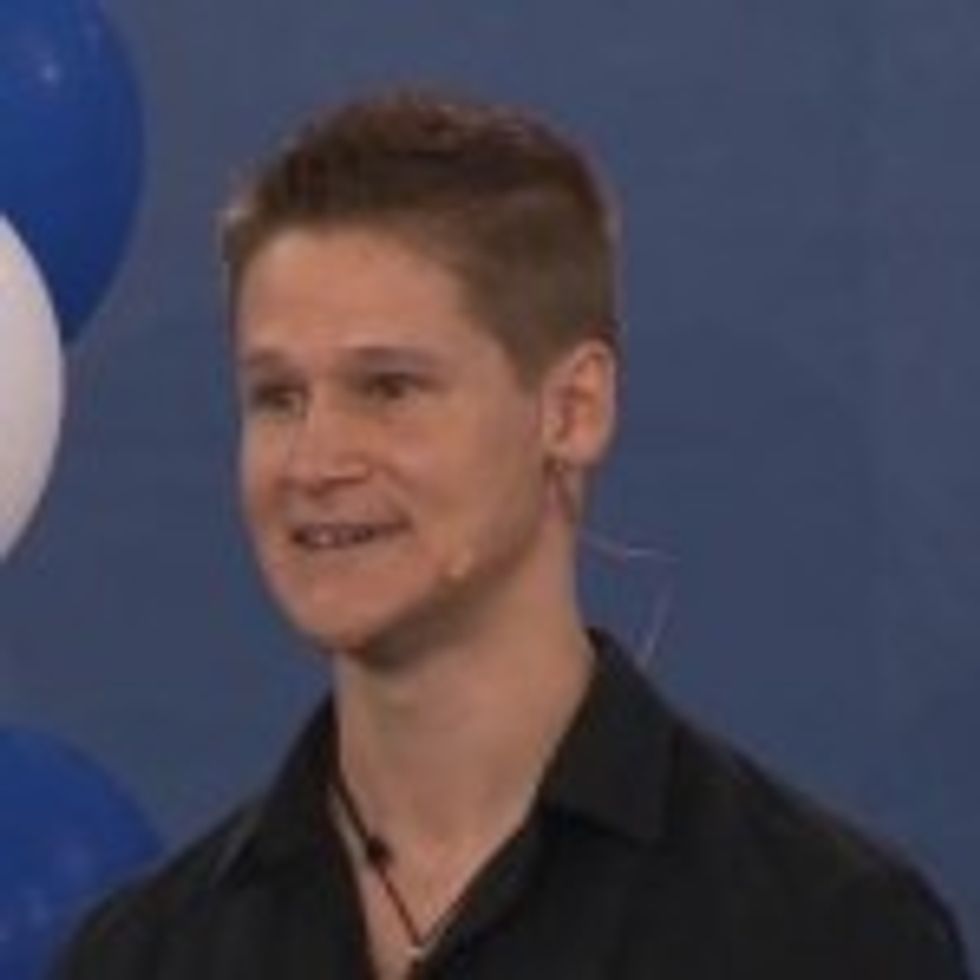 Ryan Niessen | Purpose-Driven Career Guide
Ryan Niessen is a keynote speaker and co-creator of
The Gateway Method
: a simple, proven way to gain inside access to the world's best employers and get your dream job. Connect with him on
LinkedIn
or
Facebook
.  
EXPERT PROFILE ►
Tracey Parsons | Consultant
Tracey has been developing digital, mobile and social solutions for nearly 20 years in the talent acquisition space. Currently CredHive's CEO, she is dedicated to changing the way hiring is done to create a more level playing field for talent.  
EXPERT PROFILE ►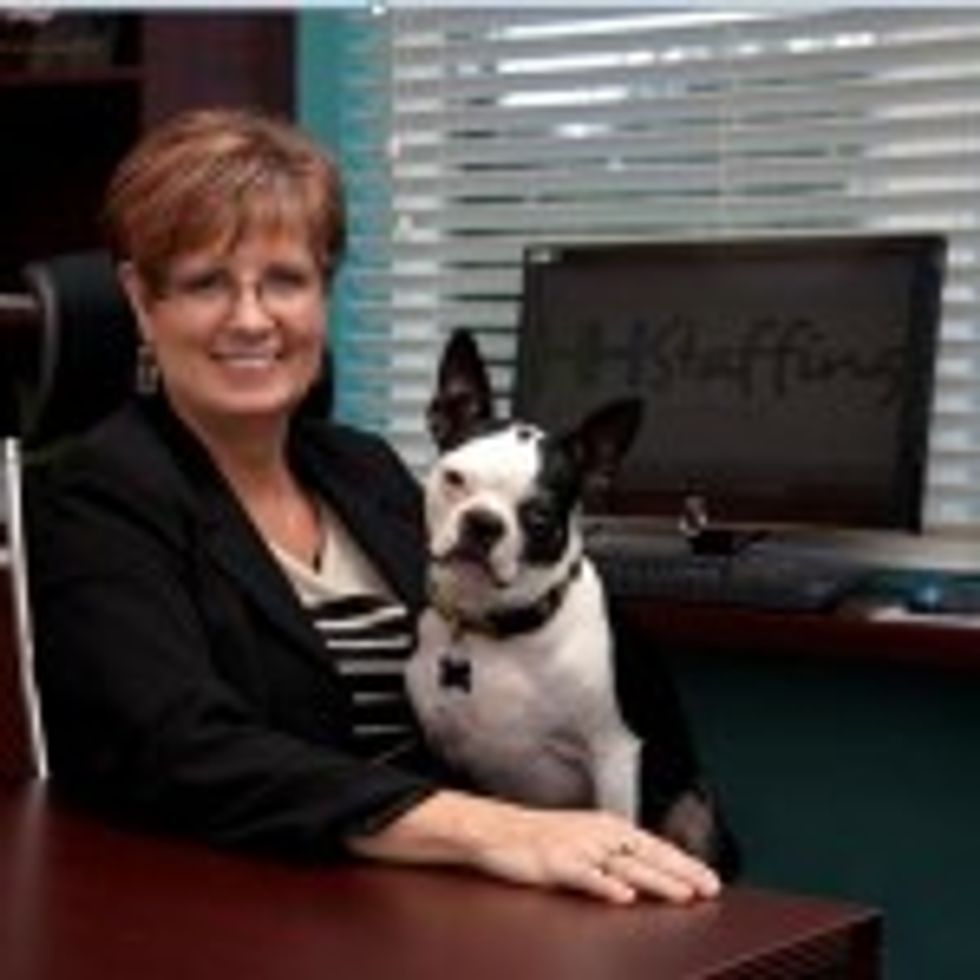 Karen Rehn | Consultant
With 13 years of staffing experience, Karen is no stranger to the industry. Her zest for business and desire to leave Wisconsin winters behind led her to purchase Helping Hands Staffing Services. Karen purchased Helping Hands in March of 2009 from the original owner who founded the company in 1988.  
EXPERT PROFILE ►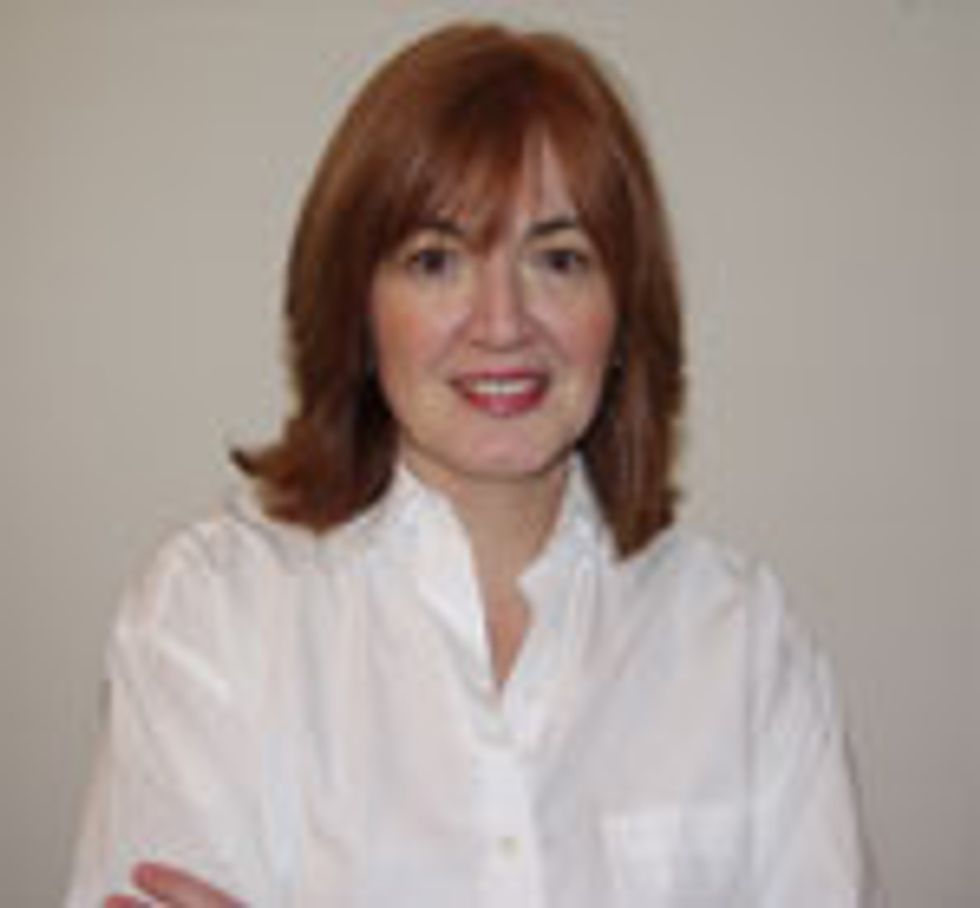 Annette Richmond | Certified Advanced Resume Writer
Annette Richmond, MA, CARW (Certified Advanced Resume Writer), has the skills of a resume writer, the perspective of a former recruiter, and the knowledge of a professional who has spent over a decade in the career field. Visit her website at
careerintelligenceresumewriting.com
.  
EXPERT PROFILE ►
Michelle Riklan | Executive Resume Writer, Corporate Trainer & Outplacement Consultant
Michelle gained extensive HR leadership experience at Fortune 500 companies such as Sony Entertainment and John Wiley & Sons. With a combined 20 years of in-house corporate and targeted consulting experience, Michelle currently services large corporations, small businesses, and individuals in all aspects of Human Resources and Career Management.  
EXPERT PROFILE ►
Ben Rosen | Founder & CEO Of Inspiring Interns
Ben Rosen founded
Inspiring Interns
in 2009, opening its headquarters in Bloomsbury. Inspiring Interns is a graduate recruitment agency connecting talented graduates with top companies and start-up businesses in London, Manchester and the rest of the UK. They have kick-started the careers of over 5,000 young people since 2009 and continue to provide a professional filtering, recruitment and Careers Advice Service.  
EXPERT PROFILE ►
Jim Schreier | Management Consultant, Educator & Futurist
James W. Schreier, Ph.D., SPHR is a management consultant, educator, and futurist. He has trained 1000′s of leaders and managers in profit and non-profit organizations in multiple locations around the world. He provides information on all aspects of career searching via
212-careers.com
, which aims to be "one degree better," looking to provide strong, realistic advice to job seekers.  
EXPERT PROFILE ►
Mary Sherwood Sevinsky | Career Expert & Author
Mary is master's-prepared and has over 18 years of experience in career assessment, counseling, and assisting transitioning workers such as those needing to make a career change, or who are moving, injured or disabled. Mary also has a great deal of experience with mature workers.  
EXPERT PROFILE ►
Alex Simon | Career Reinvention Coach & Speaker
Alex Simon is a career reinvention coach and speaker. Often referred to as "a master at breaking into sexy and exciting careers", he has promoted world title fights, managed Indy 500 race car drivers, worked for a Wall Street giant, and is the subject of Starsuckers, an award-winning documentary on the pursuit of fame. Check out his
website
,
follow him on Twitter
,
find him on YouTube
, or
add him on LinkedIn
!  
EXPERT PROFILE ►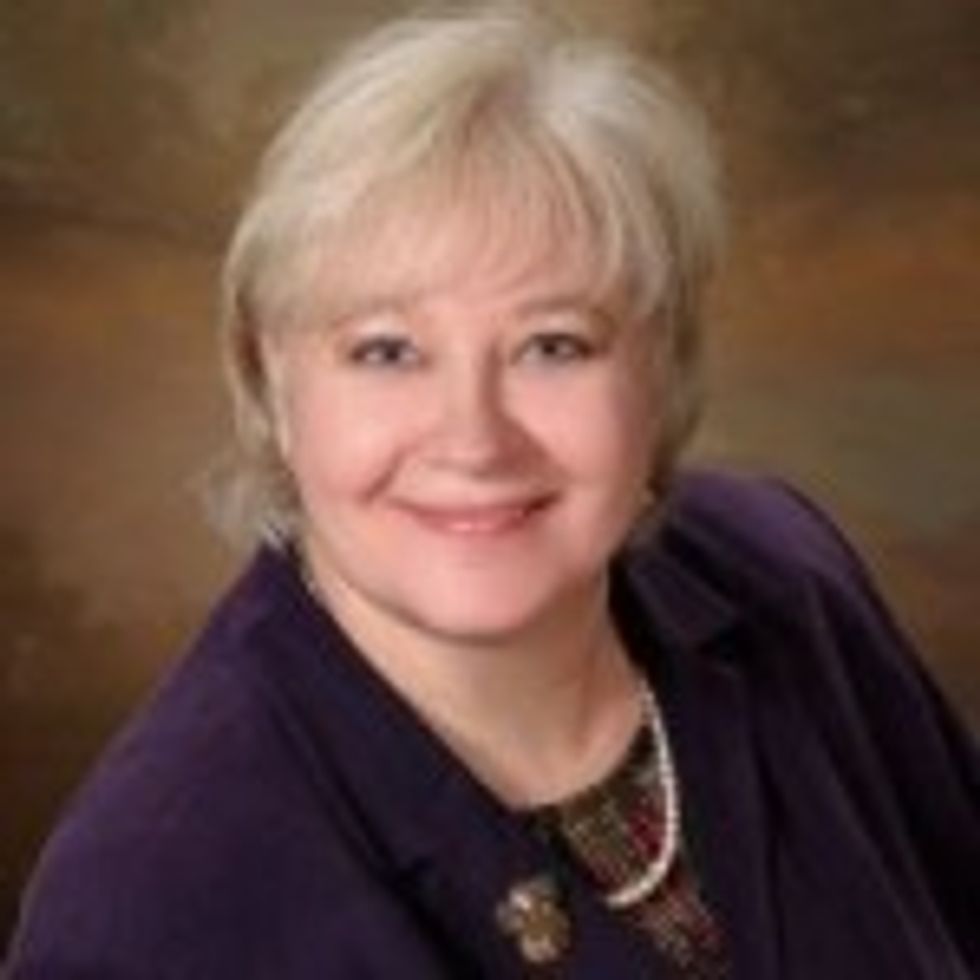 Cheryl Simpson | Executive Job Search Coach
Cheryl is a 15-time, award-winning resume writer and LinkedIn strategist. She offers a complimentary Polish Your LinkedIn Profile audio through
Executive Resume Rescue
.  
EXPERT PROFILE ►
Jessica Simko | Professional Career Coach and Consultant
Jessica Simko is a senior-level HR Consultant and job search/career strategist. Please feel free to download her
FREE report
on "The Job Interview Game."  
EXPERT PROFILE ►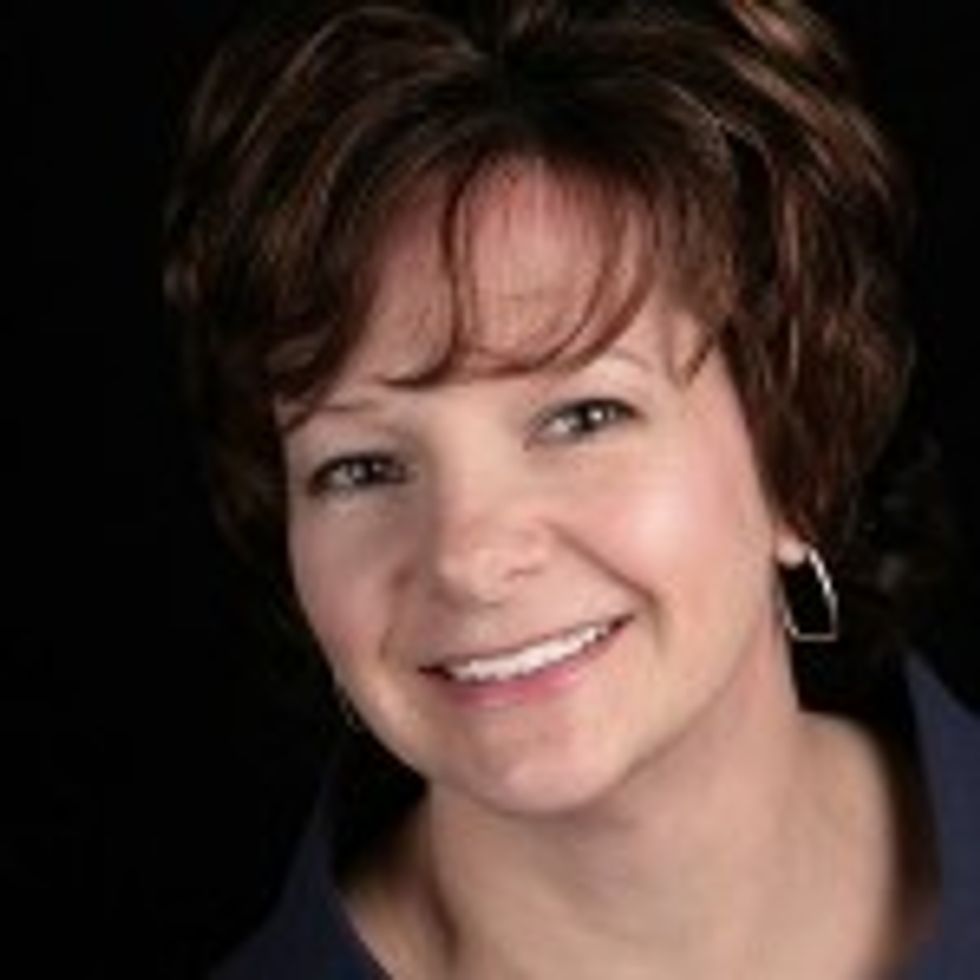 Laura Smith-Proulx | Multiple Award-Winning Executive Resume Writer
Laura Smith-Proulx, Executive Director of
An Expert Resume
, is a resume industry leader, 13-time global TORI resume award winner, LinkedIn expert, author, personal brand strategist, and former recruiter with 20+ years of experience winning choice jobs for executives and rising leaders.  
EXPERT PROFILE ►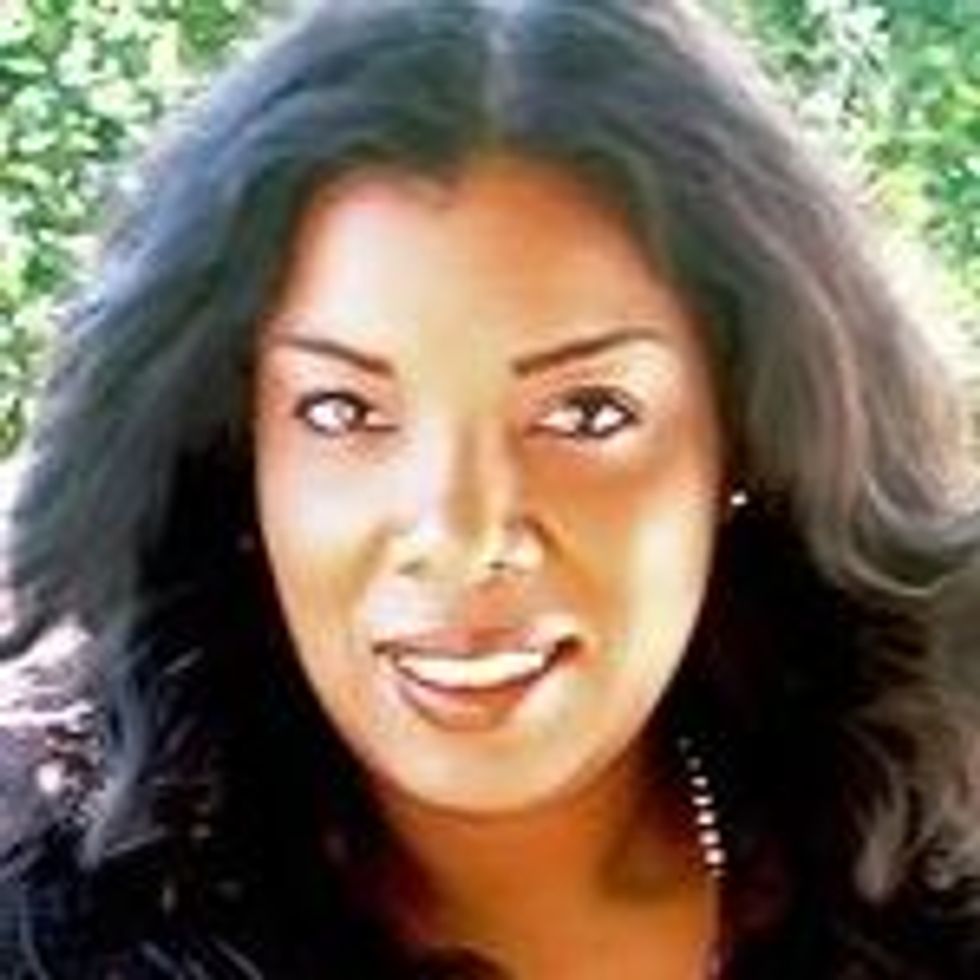 Rosa Elizabeth Vargas | Resume Branding Expert
Rosa Elizabeth Vargas is a job search strategist who is triple-certified as an (MRW) Master Resume Writer, (NCRW) Nationally Certified, and (ACRW) Academy Certified Resume Writer. Additional qualifications include job search coaching and social media consulting.  
EXPERT PROFILE ►
Warren White | Principal, Humanus Consulting
Warren White is a sought-after thought leader in the fields of Career Transition and Human Resources. He is the Principal and Founder of Humanus Consulting, where he utilizes his consultative skills in working with individuals to help plan successful transitions, in addition to working with small businesses with specific HR needs.  
EXPERT PROFILE ►
Wendi Weiner | Nationally Certified Resume Writer, Resume Expert, Career Blogger
Wendi Weiner is an attorney, Nationally Certified Resume Writer (NCRW), and published global career expert who has been featured in Forbes and The Huffington Post. She is the owner of
The Writing Guru
, a top-ranked resume service firm based in Miami, Florida, with national and international clientele served in more than 30 industries...
Visit her website here.
EXPERT PROFILE ►