Popular
True Or False: Do I Need These Things On My Resume?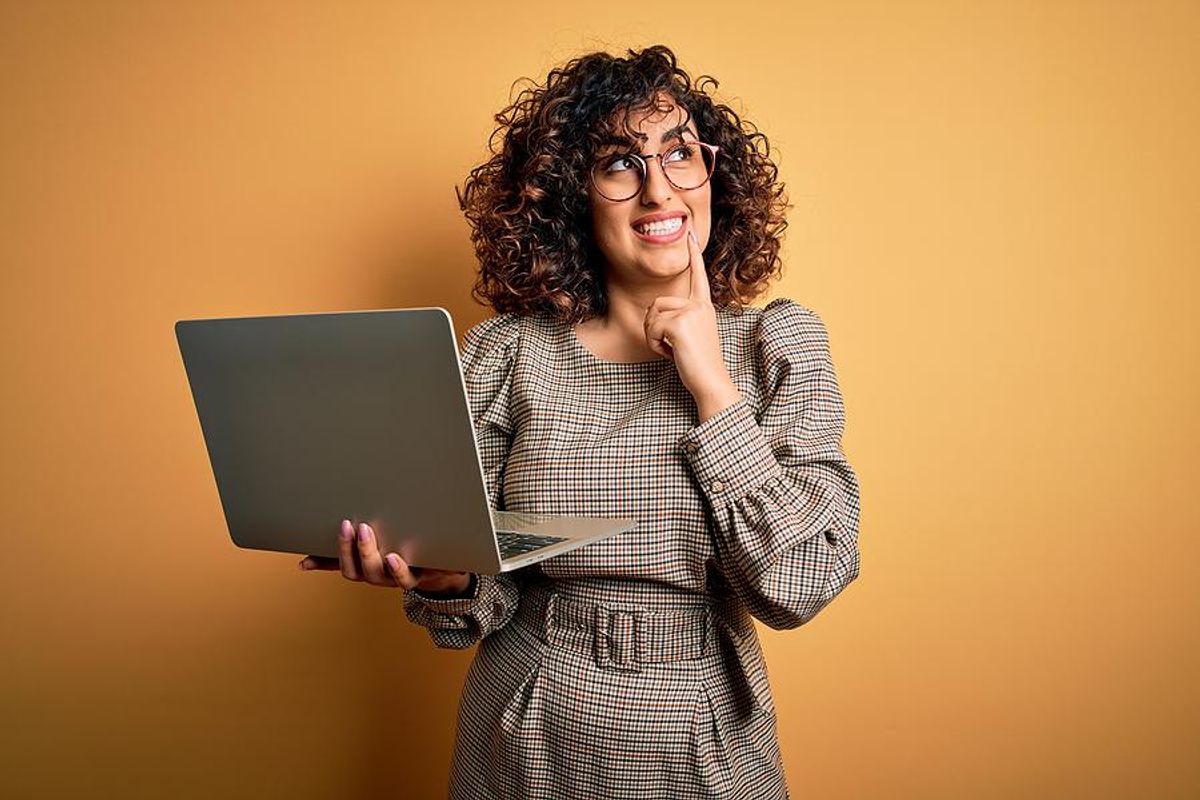 Bigstock
There are a lot of things job seekers add to their resumes that they don't actually need. In some cases, these things hurt a job seeker's chances of landing an interview.
---
If you're asking yourself, "Do I need these things on my resume?" take a look at the things job seekers should and should not include on their resumes.