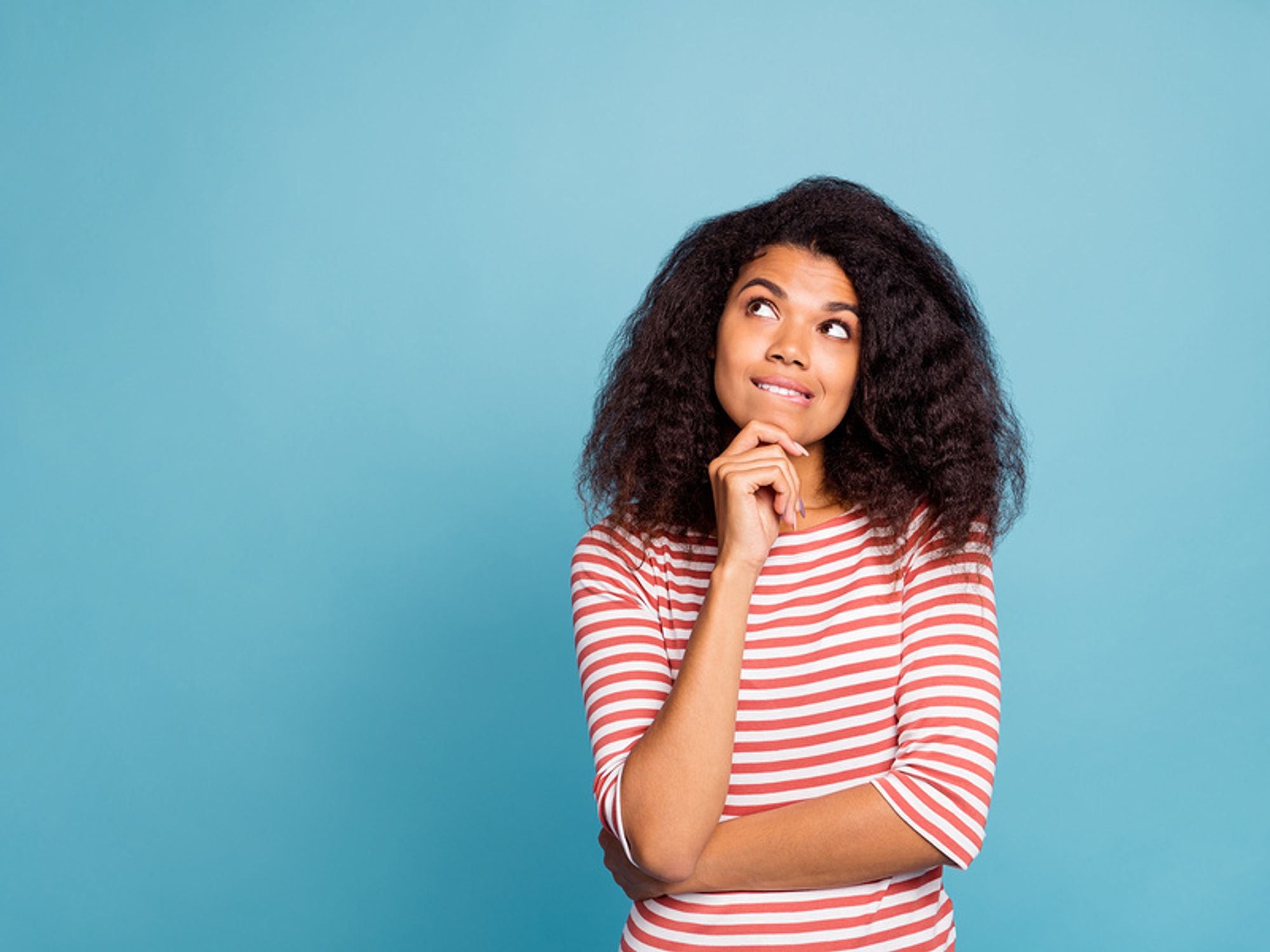 Bigstock
The New Year is here! For many of us, January is the perfect time to reflect on our lives and set new goals, hoping we become better versions of ourselves along the way. Most people make personal resolutions, like get in shape, quit smoking/drinking, or learn a new language. But, what about career resolutions?
---
A career resolution is exactly what it sounds like: a resolution for your career intended to help you grow into a better professional. At Work It Daily, we believe that you need to work on your career every day (Yes, in fact, work it daily). So, everyone should make a career resolution or two along with those other ambitious resolutions. They can be little things like learn a new skill or grow my professional network, or bigger goals like land a promotion or get a new job.
But, how do you know what kind of career resolutions to make?
You can begin by asking yourself, "Am I where I want to be in my career?" If your answer is "no," you know you need to take a closer look at your career goals.

Here are five more career questions you should be asking yourself this New Year, to figure out how to grow your career and become the professional you know you can be.

Before you get back into the same routine at work this year, we hope you take a few minutes to ask yourself these career questions. Listen carefully to how you answer them. You may need to make a career resolution or two.
Are you ready to take your career to the next level, but not sure where to start? We can help!
Our online platform gives you access to one-on-one career coaching, resume and cover letter reviews, exclusive tutorials, and unlimited networking opportunities. Join our career growth club today and get everything you need to finally achieve career success this year!