Are you looking for a job right now? Not only is Zapier a top-ranked company, but they're hiring for motivated job seekers just like YOU!
---
Who Is Zapier?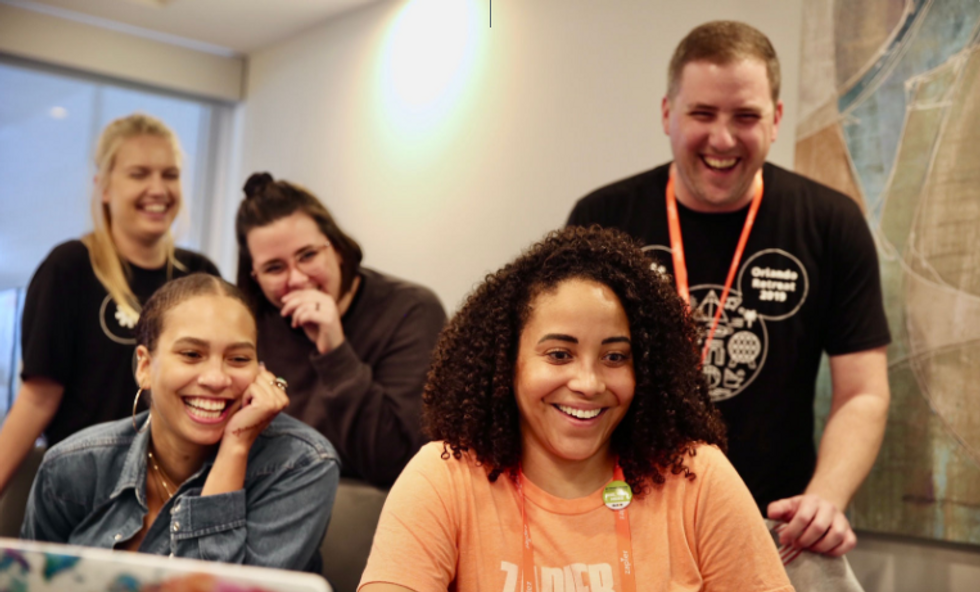 Zapier is a productivity tool that connects over 1,300 business apps, such as Gmail, Slack, and MailChimp. Zapier helps to automate routine processes and repetitive tasks without the need for coding or technical resources.
Quite simply, Zapier says its mission is to help everyone be more productive at work.
The company's workforce is 100% remote. This means you can work from anywhere in the world! The company's workforce is currently spread across 17 time zones in 28 countries.
Who Is Zapier Currently Hiring For?
Some of the most in-demand careers at Zapier include software engineering, marketing, human resources, customer support, and accounting.
Zapier's interview process varies by job position, but the company makes it a point to get back to applicants quickly, and then commit to being in touch with applicants once per week while they're going through the hiring process.
Why You Would Want To Work For Zapier

Obviously, remote work is a huge selling point for some people. But at Zapier, it's not meant to be a selling point; it's a reality. The company has been remote since it was founded in 2011 and has developed some in-depth practices in running an efficient remote workforce while building a strong company culture remotely.
Zapier has a ranking of 4.9/5 on job review site Glassdoor.com. The company employing people across the globe has helped it to achieve a diverse workforce, and the company is often praised for its overall company culture.
Other popular benefits and perks at Zapier include:
Remote work equipment budget
Unlimited vacation
Profit-sharing
2 annual company retreats
Professional development allowance
About Zapier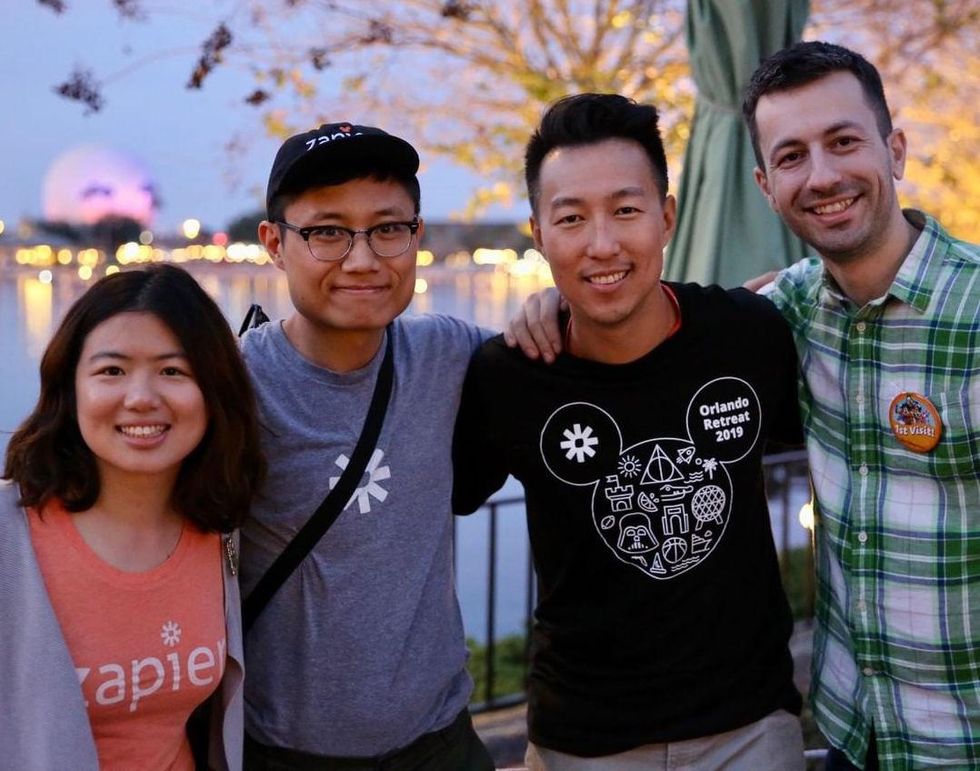 Founded in 2011
Connected to over 1,300 apps, including Slack, Gmail, Facebook, Salesforce, Marketo, MailChimp, and Dropbox
Over 3 million registered users around the world
Prominent customers include Indiegogo, Intercom, Love Your Melon, MeUndies, and the Seattle Seahawks
If you're interested in working at Zapier, visit the company's careers page to learn more.