The words you choose to use and how you choose to present information on the resume can dramatically impact the results you get. As a job seeker, you have to remember that your goal with the resume is to make immediate impact by impressing hiring managers and recruiters with something you have that they want. One of the best ways to do that is to offer quantifiable information. Related: How To Quantify Your Accomplishments On A Resume Quantifiable information allows hiring managers and recruiters to measure the degree of knowledge and skills you have to offer. It is a way to inform them about what and how much you can bring to the table.
---
To make an immediate impact with your resume, try these methods:
1. Provide context and scale to your information.
When you think of quantifiable information the immediate thought is to go to results you've garnered, but on the resume there's more that can be quantified. Don't leave out the subject matter. You can talk about how many clients you managed, how many people on the team you had to oversee, or how many products you were involved in marketing across Europe. Putting a number against the subject matter can say a lot. For example, when you say:
Managed the launch of products across Europe…
it tells a bit of information. When you start to add in numbers like:
Formed 6 new partnerships within a year to support the marketing of 5 new products across 10 markets in Europe, which resulted in an increased of revenue by 90%,
it says a lot more. Some other words to help along the way include:
doubled; tripled; and reduced by.
2. Use numbers and figures.
When you talk about results on the resume, you need to find a way to make it stand out. You can put it in a bullet point or use bold typeface, but just as important is applying numbers and figures to the statement. When you add numbers and figures, it's easier for the eyes looking over your resume to catch. For example, when you write:
Reduced time lag by eighty percent...
, it's not as easy to take notice of it. When you show the actual numbers and figures like: R
educed time lag by 80%
, it catches the eye much more quickly. The general rule here is to show it when you can, don't spell it!
3. Toss out fluff words, talk about real achievement.
Anyone can say they're a
go-getter, strategic thinker, results-driven
…yada…yada. The point is to prove it on the resume. Work with words like:
on time, under budget, improved, saved,
and
negotiated
while also applying appropriate numbers and figures (as discussed in the previous bullet) to help you make the point. Today's hiring managers and recruiters go through enough resumes each day to know when they have a candidate who's a real winner and one that's simply all talk on the resume. For tips on what achievements you can measure from your job to include to the resume, read:
"How To Demonstrate To Employers That You're The Best Talent."
When you put your experience in context and scale the subject matter, as well as apply numbers and figures with some of the suggested power words, your resume will comes across with impact and results hiring managers and recruiters can't deny as impressive.
Related Posts
Should I Remove My Volunteer Work From My Resume?
5 Ways To Remove Digital Dirt
7 Phrases To Delete From Your LinkedIn Profile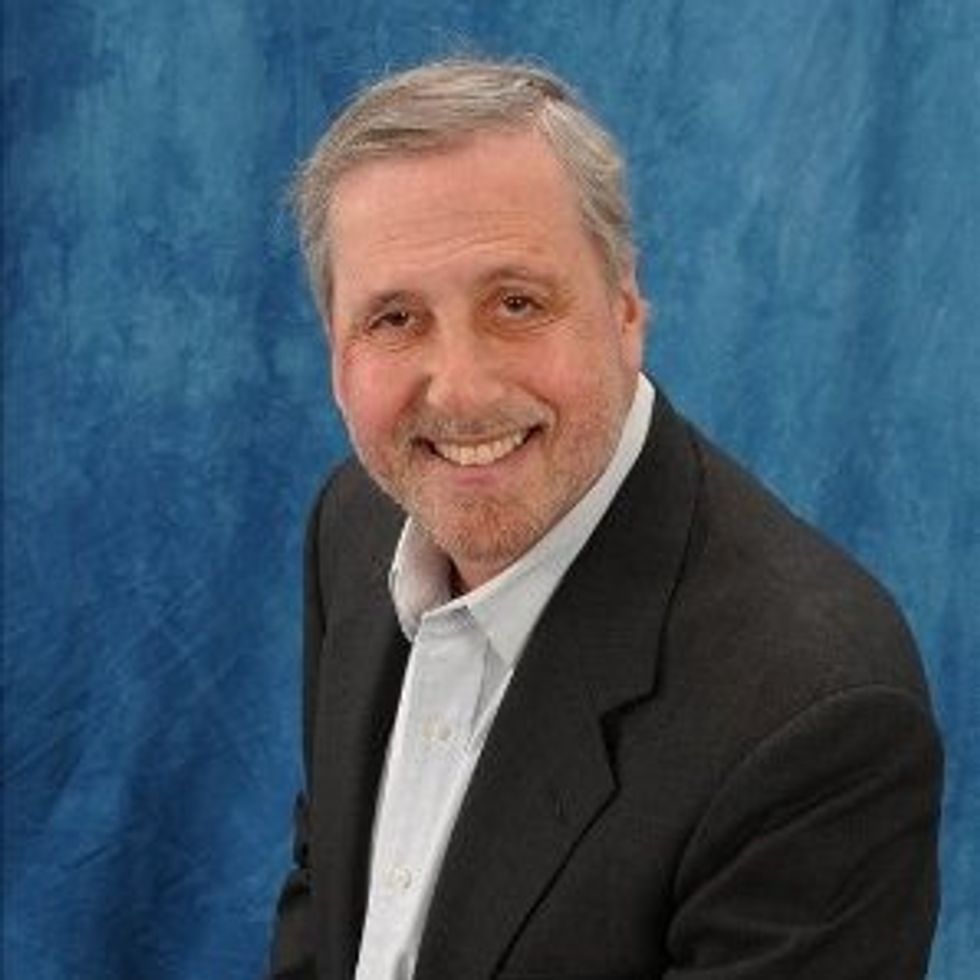 About the author
Don Goodman's firm was
rated as the #1 Resume Writing Service in 2013, 2014, and 2015.
Don is a triple-certified, nationally recognized Expert Resume Writer, Career Management Coach and Job Search Strategist who has helped thousands of people secure their next job. Check out his
Resume Writing Service
. Get a
Free Resume Evaluation
or call him at
800.909.0109
for more information.
Disclosure: This post is sponsored by a CAREEREALISM-approved expert. You can learn more about expert posts
here
.
Photo Credit: Shutterstock