Blog
4 Things Recruiters Are Looking For When They Search You Online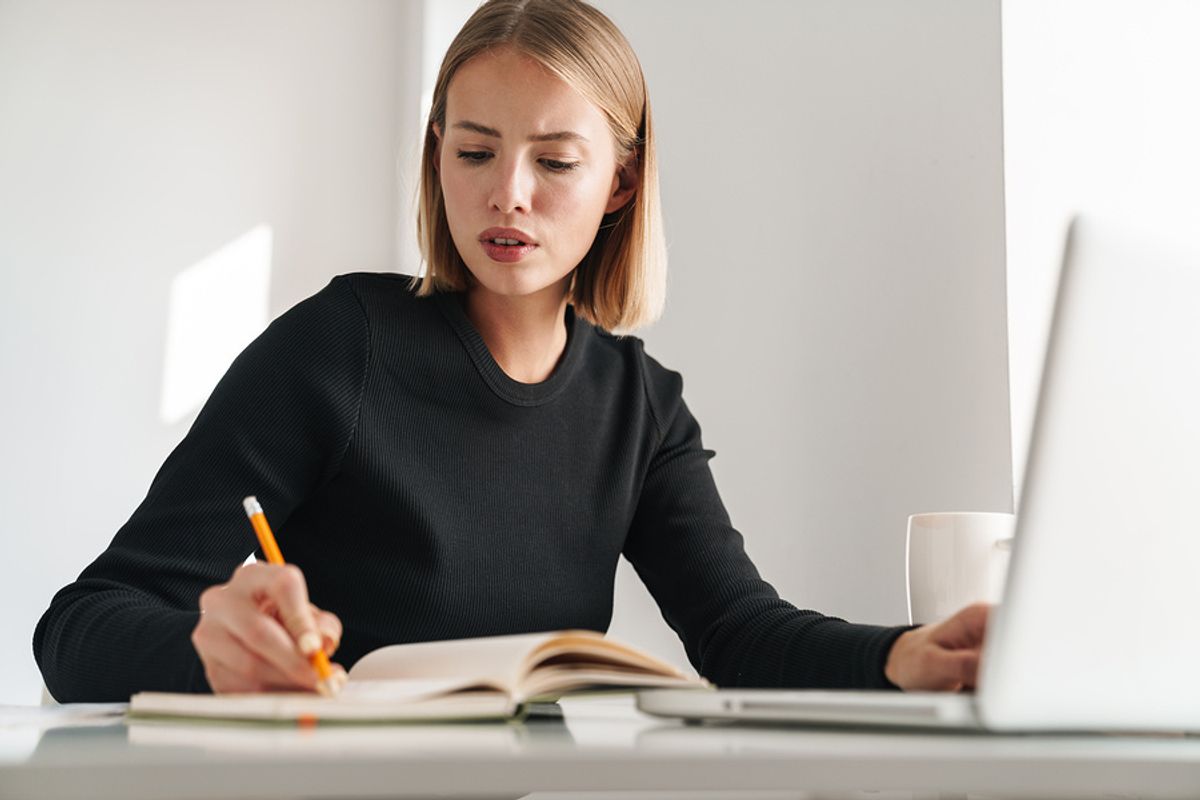 Bigstock
Recruiters are lurking in the depths of your social media profiles. Are they seeing what you want them to see?
---
It's no secret that recruiters are looking up candidates online before they move them forward in the hiring process. It makes sense, though. Who doesn't look people, places, or things up online before they commit to them? If you don't, then welcome to the 21st century.
According to a recent survey, 94% of recruiters use social media to find high-quality candidates. And if that doesn't get you hyper-aware of what's out there about you online, this will: 54% of employers have rejected candidates based on the content found on their social networking profiles. Woof.
There are certain things recruiters are looking for when they search for you online. And if you want to make a great first impression on these recruiters, you need to do some recon work.
Is there anything out there you don't want them to see? If so, take it down.
While you're cleaning up your social media, you should take some time to give recruiters what they want too. During these online searches, recruiters are eager to learn certain things about you, and there are specific qualities/behaviors they are looking for when they're checking out your online presence. So, it's important you make those things easy for them to find.
Recruiters want to know that...