Popular
Got Cobwebs On Your Resume? 3 Ways To Bring Your Resume Back To Life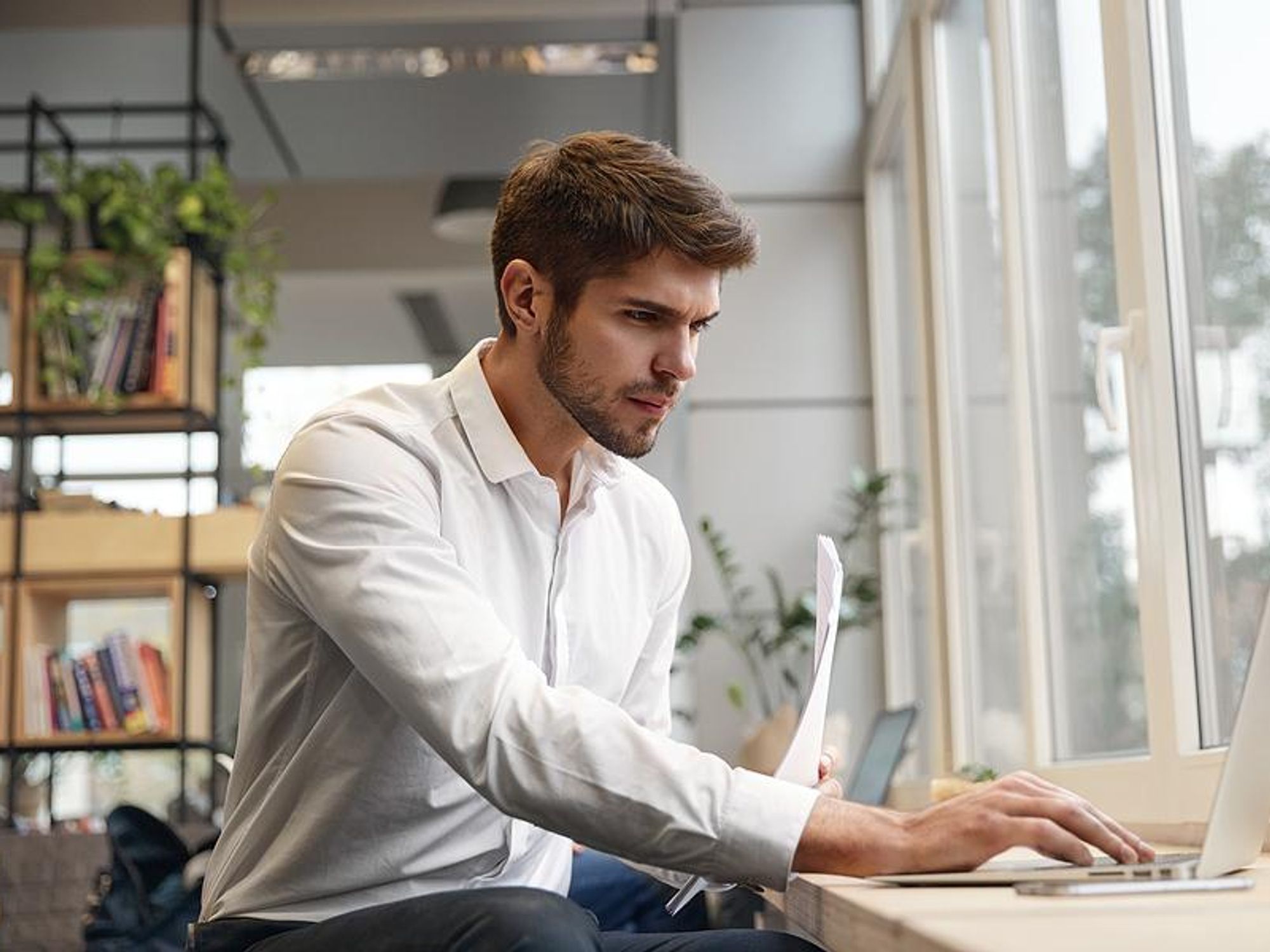 Bigstock
How long has it been since you last updated your resume? A few months? Years? During your last job search? If you haven't taken a look at your resume in a while, it's probably in need of some good TLC.
---
For every professional, not just job seekers, it's important to update your resume regularly. Careers take unexpected turns. You always want to be prepared in case you suddenly need to find a new job. Remember, every job is temporary. You don't want to waste time bringing your resume back from the dead when you should be focused on applying for new positions.
If you have cobwebs on your resume, here are three ways to bring your resume back to life so you can land more job interviews and get hired.